STOCKBRIDGE — As news of Prince Philip's death spread around the world on Friday morning, an illustration of the late Duke of Edinburgh hung silently in the Norman Rockwell Museum.
If you've visited the museum recently and can't remember the artwork, you may have missed the prince in his dashing naval uniform and characteristic head tilt among the many other figures, famous or no, depicted in Rockwell's "The Saturday". People." The illustration first appeared in the October 1966 issue of McCall's magazine and is currently on display at the museum until the end of May.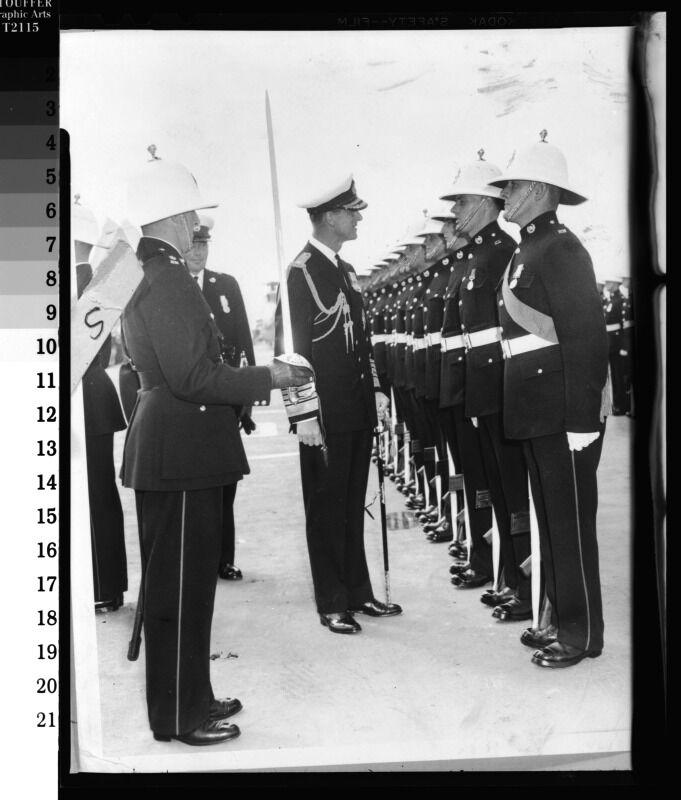 The oil on canvas depicts the story of an inventive 13-year-old girl named Leslie, who thrives on the excitement of her midtown Manhattan world.
"A keen observer of life, Leslie has an active imagination that sometimes stretches into reality, adding interest to everyday existence as famous and fantastical figures dance among her private thoughts," said Stephanie Plunkett, deputy director/chief curator of the museum, in a press release. "In this work, Rockwell experimented with bright colors and flat, bold patterns and shapes – an artistic approach he, like other illustrators and painters, explored in the 1960s. Unlike Rockwell's covers for the Post , which required a distinct focal point, The Saturday People invites the eye to scour the composition for the many unexpected details that Rockwell clearly enjoyed painting.Prince Philip stands as a central figure in this work, closely followed by his compatriot English, Ringo Starr.
In the image, famous figures move from left to right, while less famous ones (including the artist himself and his cameo wife Mollie) walk from right to left.
With Prince Philip, artwork includes: David McCallum, actor (Man From UNCLE); John Lindsay, Mayor of New York; Maria Callas, soprano; Sean Connery, actor; Van Cliburn, pianist; Ringo Starr; Nelson Rockefeller, Governor of New York; Jonathan Winters, actor; Leonard Bernstein, composer/conductor; and Tallulah Bankhead, actress.